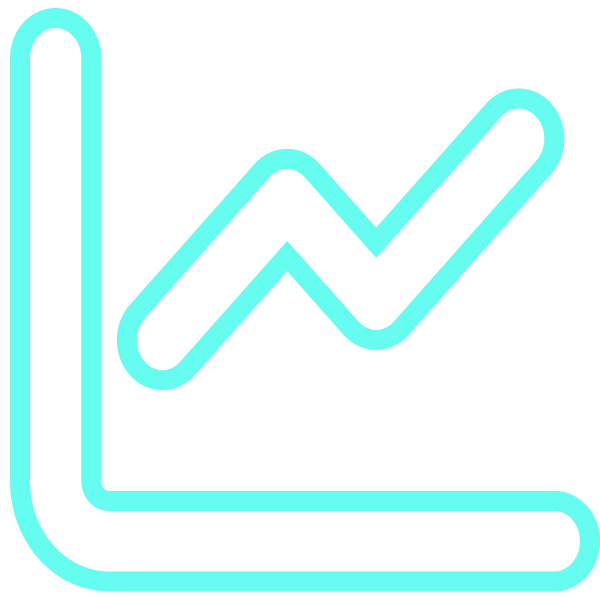 Mental wellbeing improves within two weeks
Our published research has shown that BioBase improves mental wellbeing and reduces feelings of anxiety and stress in as little as two weeks, with continuous progress every month.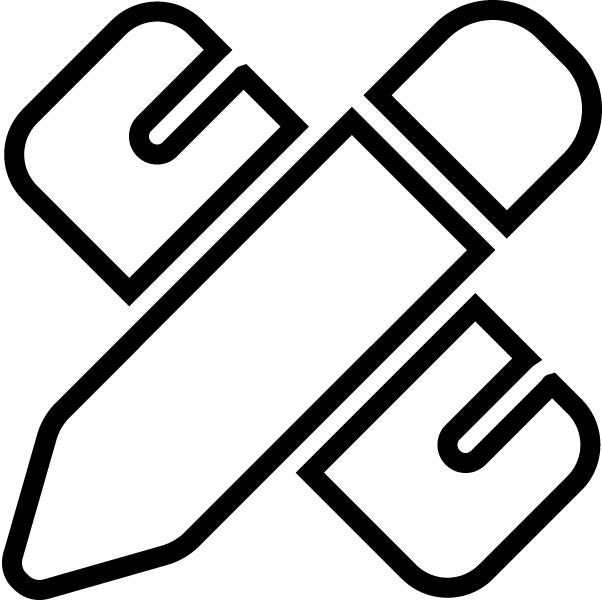 Make informed decisions based on real data
By gathering aggregated and anonymised health data from employees in real-time, your organisation can understand employee wellbeing without compromising on privacy.

We're scientists, not magicians
At BioBeats, we know that mental health is complex and beautifully unique. That's why we have an in-house clinical research and validation team who support the development and assessment of BioBase.